Better That Home is your resource for you to find inspiration, and get advice on how to improve your house!
We write about home decor, home maintenance, exterior design, home organization, and home automation. We want to help you make your home the best it can be! So be sure to check us out and follow us on social media for the latest updates.
---
Rose Peterson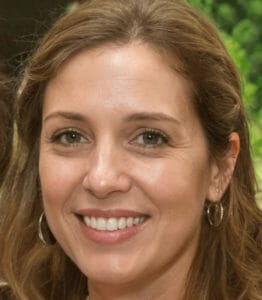 Hi! I'm Rose Peterson, the founder of Better That Home. I have been designing spaces for over 10 years and am constantly inspired by other creatives from around the world.
On this blog, I share inspiring design ideas, DIY projects & tutorials, and other bits about my life as a designer. I hope you enjoy reading all of my posts!
Better That Home offers a mixture of inspiration, DIY projects, and design tips. I hope that all this will inspire you as much as it inspires me! If you have any questions, you can contact me and my team through the contact page, or my LinkedIn page.
You can also continue exploring here.